Krymper hjernene våre for å gjøre oss smartere?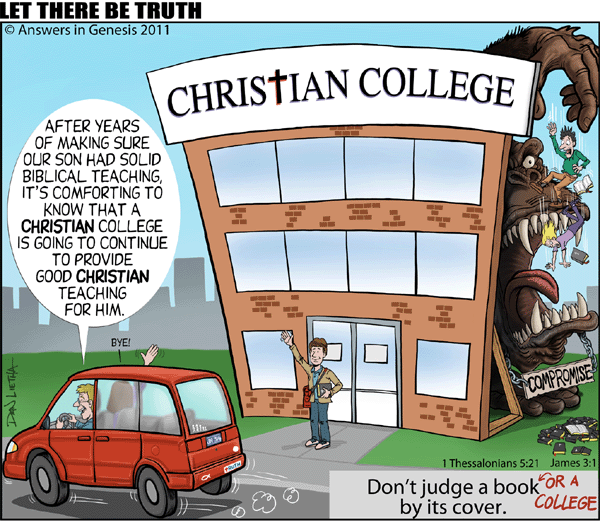 Den menneskelige hjerne blir mindre, likevel er vi antatt å være smartere enn forfedrene våre. Basert på målinger av skalle fossiler i Europa, Midtøsten of Asia, så har en nylig undersøkelse regnet ut at menneskenes hjerner har blitt omtrent 10 % mindre, noe som betyr at hjernen har minsket tilsvarende størrelsen på en tennisball, over de siste 30.000 årene etter evolusjonær tidsregning.
Forskere foreslår at økt interaksjon og oppdeling av arbeidsoppgaver tillot menneskene med mindre hjerner å overleve bedre. Bare fordi forfedrene hadde større hjerner, så tror ikke vitenskapsmennene at de i det vide og hele noe smartere.
Bibelen tegner et annerledes bilde av den menneskelige historien. Gud skapte Adam of Eva "svært godt" i begynnelsen, med full, uhindret mulighet til å legge verden under seg. Men synden brakte dom over menneskeheten, noe som inkluderte å formørke forståelsen vår.
Likevel ser vi mange beviser på fantastiske evner til og med blant de tidligste menneskegruppene, for eksempel ved bygging av pyramidene. Et annet vidunder er det Atikythera gir-drevne computeren som ble funnet på et skip fra det andre eller første århundret f.Kr. Disse gjenstandene indikerer at forfedrene vår var like intelligente som vi er, kanskje mer – og de så ut til å ha større hjerner enn oss også!
---